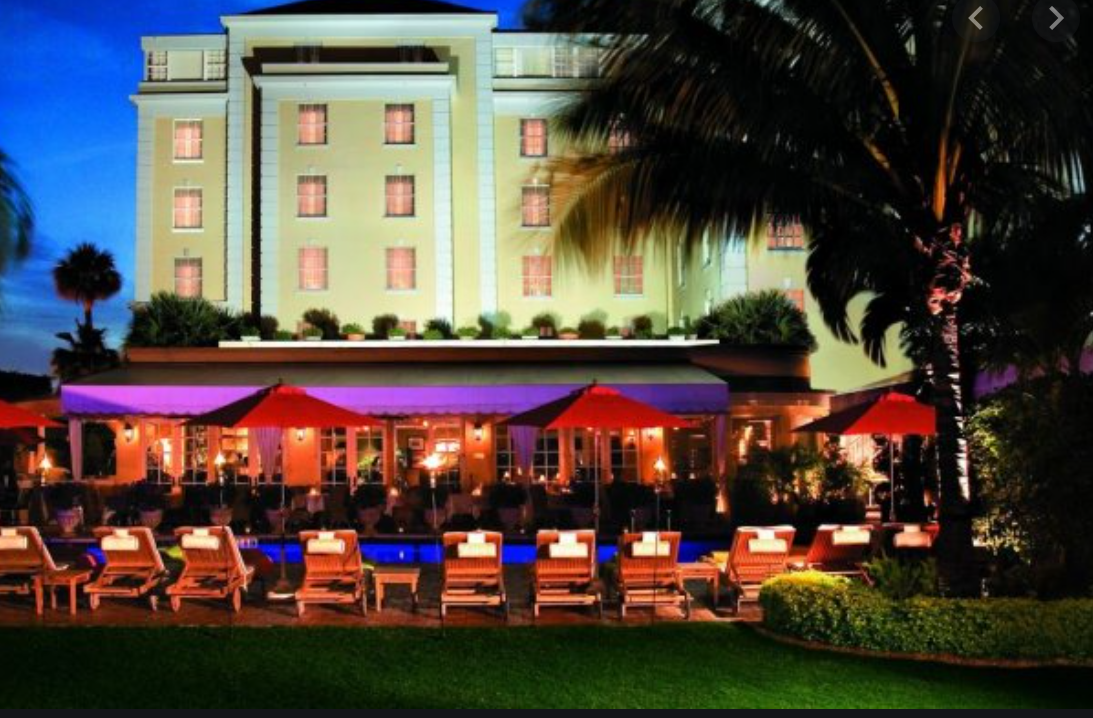 Members Only Deal Making Social With The Palm Beach Symphony!!
We are thrilled to announce our members-only deal making social with the Palm Beach Symphony!  Hosted at the iconic Colony Hotel on Palm Beach Island, the evening promises to be fabulous!
RSVP ONLY
Members stay tuned for your personal invitation as the date draws closer.
We can't wait to see everyone again and meet our new members!!