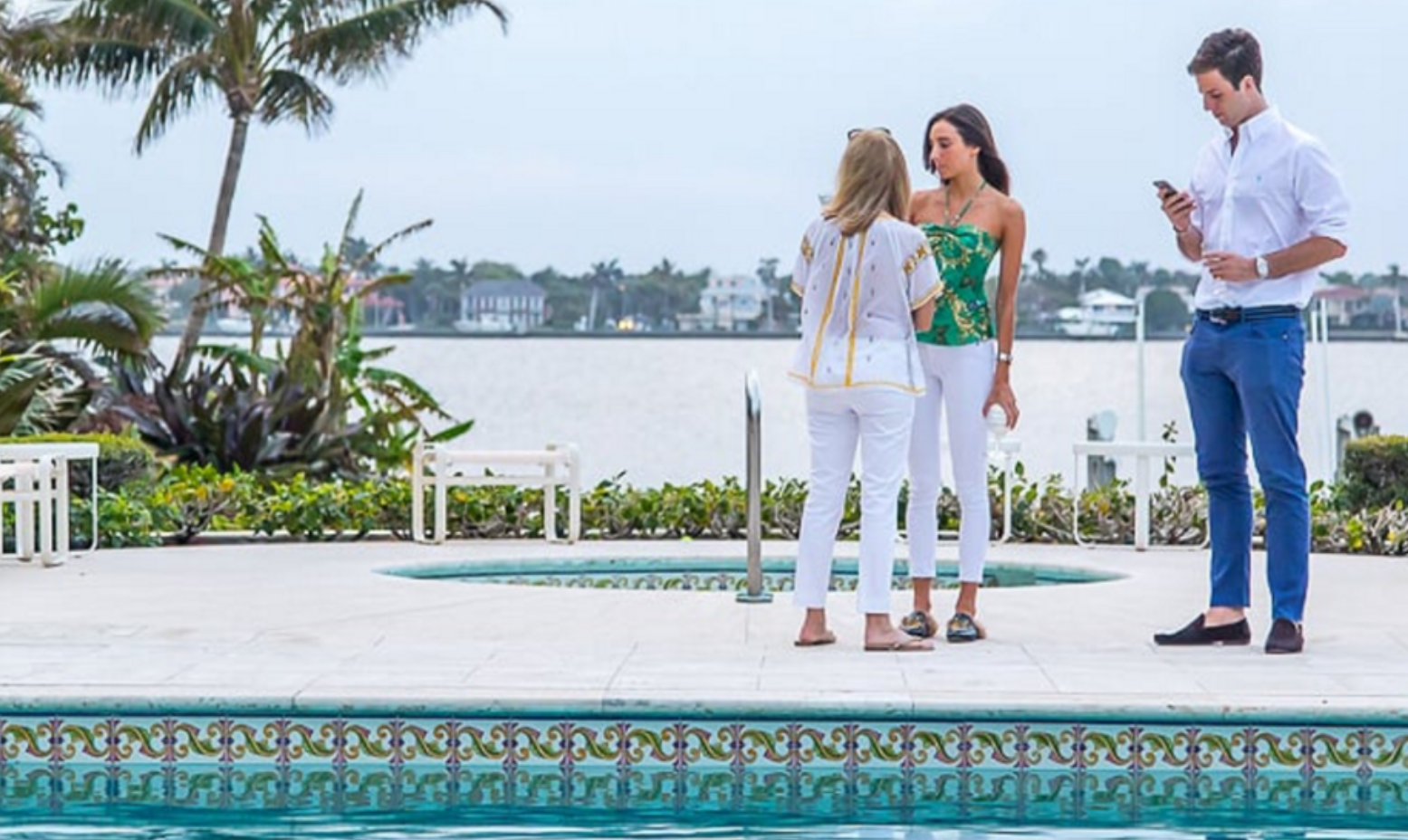 Season Kick Off Luxury Social With Provident Jewelry, Ferrari & IYC !!
We are thrilled to announce our members-only deal making social!  Hosted at an exclusive private waterfront home, the evening promises to be fabulous!   All COVID protocols will be enforced and guests may be required to sign a waiver.
RSVP ONLY
Members stay tuned for your personal invitation as the date draws closer.
We can't wait to see everyone again and meet our new members!!